... as if I am not a big enough whack job already; now I am having nightmares related to my diet.
I recently had a nightmare that I went off my diet on an eating rampage devouring everything in site. I ballooned up to 400+ pounds and I had to go to wal-mart to buy a set of California king sheets so I could hand sew my own muu-uus.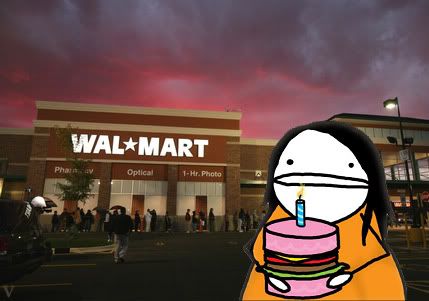 Horrifying image supplied by
Vincenzo
.