intricate...
delicate...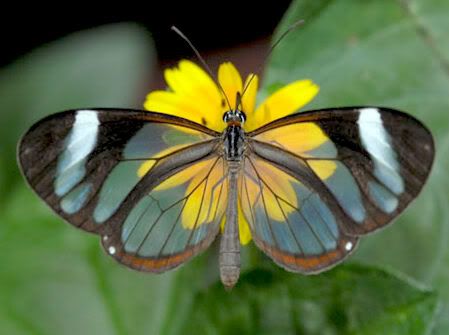 breakable...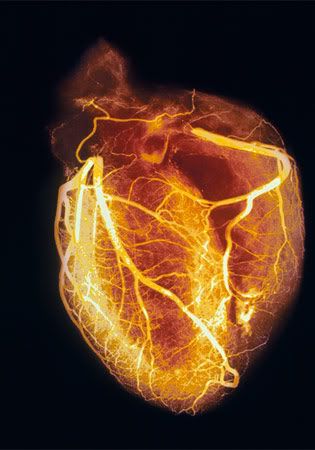 I have often wondered in dismay at physician's who hold no belief in God and scoff at the idea of a supreme Creator. How, with their vast knowledge of our anatomical intricacies, can they not marvel at the complexity and delicate design of the human body as proof of God's existence? Do our bodies just becomes mechanics like a clock instead of the work of art it truly is?
When I was having heart surgery I remember asking to watch the monitor while the cardiologist performed the procedure. I watched as the chambers and veins filled with contrast and my thumping heart came into view on the monitor's screen... spidery veins that immediately reminded me of the delicate wings of a Glass Wing Butterfly or the autumn leaves I would collect as a child. I would hunt for the one most golden in color with veins branching out like a map across it's surface then hold that leaf up in the sun light and it would glow...
... and this was how my heart looked to me on the video monitor.
I love medicine and the way our anatomy is mimicked in nature.