... that men fantasize about women with their clothes off and women fantasize about men in uniform. While
I have love for Swiss Guards
, I will admit to having another attraction...
... facial hair. Everything from a gruff five o'clock shadow to a full beard is manly and dead sexy in my opinion. Weird, I know. So I was delighted to discover this gem of a blog,
The League of Bearded Catholics
.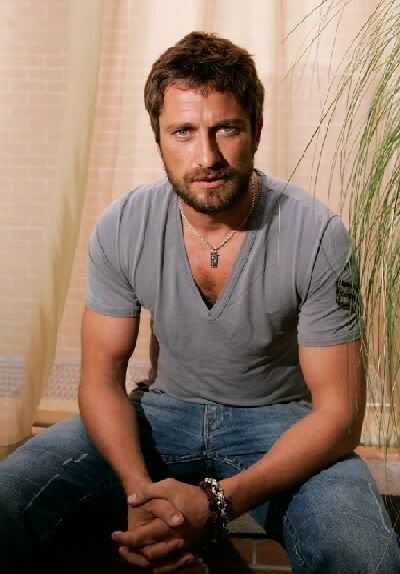 Dear God, thank you for testosterone.