... not to worry. Thanks to everyone who sent me well wishes and prayers for a speedy recovering. Apparently my ticker wanted to act up again, but I got it all worked out and am back at home relaxing.
And as for those nasty rumors; if I was really in a sanitarium Terry would be the first to know. It's where he blogs from.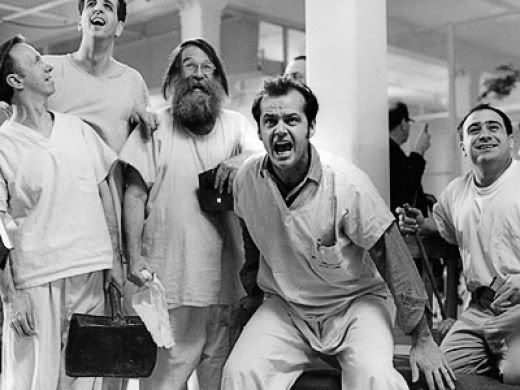 photo: Mr. Nelson hosts a dinner party.