...
Terry just reminded me
; St. Joseph is the go to guy for impossible causes. Perfect for me.
Time to start that novena
... albeit a day late but I am sure he understands.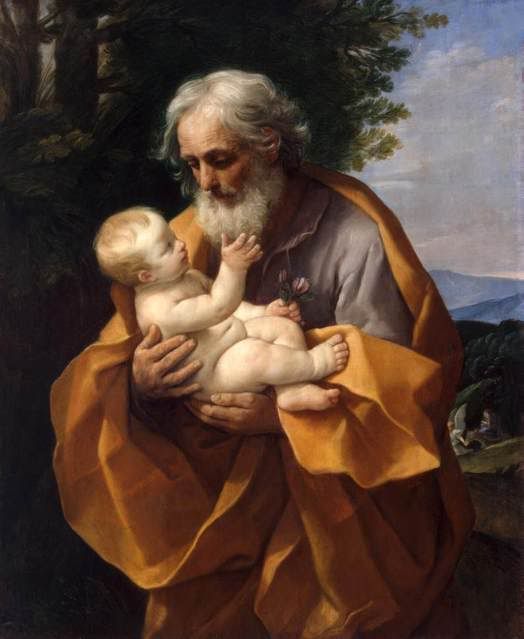 Guido Reni
Every boy needs a father, so in the absence of a earthly one I gave my son over to the patronage of this Heavenly one. I am also hoping that St. Joseph can help me with my other problem; singledom. Impossible causes.