... even though my flight was officially cancelled last night and Italy has closed it's airspace I will not be deterred. By God... if I have to swim there I will!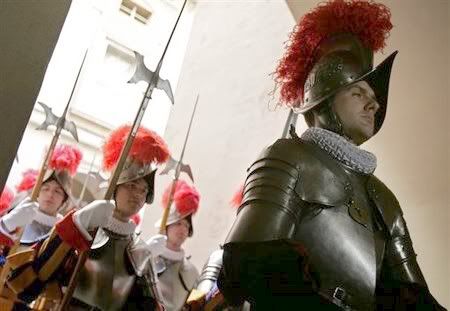 That didn't sound too crazy did it? Maybe a little.
In all seriousness; here are the latest developments. I am not leaving for Slovenia, Austria and Switzerland this week, obviously.
However; I am still holding out, hope among hope, that I can reschedule my flight and leave for Rome May 1st.
Is there a patron saint against volcanoes with unpronounceable names? If so I invoke your power now. Poof.