... I have a list of names and on it is every one who has made a donation to my travel fund*. I plan to take this list with me and pray for you while I am abroad. I have received several requests for prayers at the tomb of St. Peter. Some have requested specific locations in honor of various patron saints. I am flattered you would ask a miserable sinner like me to pray for you and I will gladly oblige.
If you have any specific intentions you would like to have me take to Italy for you please simply ask. You don't have to leave me a comment, you can email me for confidentiality.
the_crescat@yahoo.com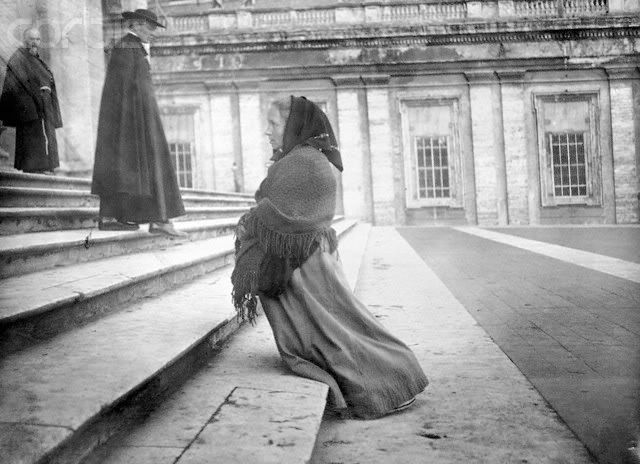 *Please, I am not implying that you have to make a donation in order for me to be willing to pray for you. It is just my way of offering thanks for their generosity. I will be honored to pray for any one who asks regardless of the circumstance.