... a poem by
Sarah Manguso
I was a bartender in Hell.
People were coming up to the bar and asking for drinks
And I was saying
There aren't any drinks here.
This is Hell.
I didn't have any drinks.
I didn't even have any glasses.
But I had to stay there.
A figure approached, sat down on a burning stool.
I know you don't have any drinks,
he said.
It's alright
.
He went on.
I was a painter while on earth.
I could do some painting here to fill the hours.
I have some canvases that the flames never touch
But they themselves burn whitely.
I am surrounded by thousands of canvases,
he said.
But the only color I have is white,
Staring back at me, wicked and eternal...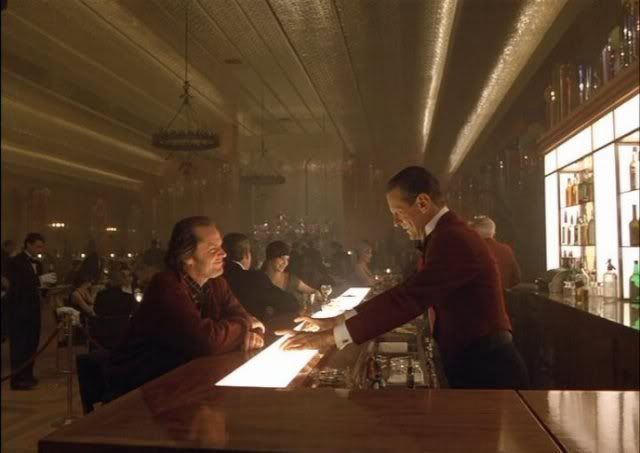 Thanks for the poem, R.C .... you're a hell of a guy.