... So I want to do some redecorating around the old casa. Martha Stewart recommends the quickest and most economical way to accomplish this is by adding some colorful throws and pillows to a room.
What do you think...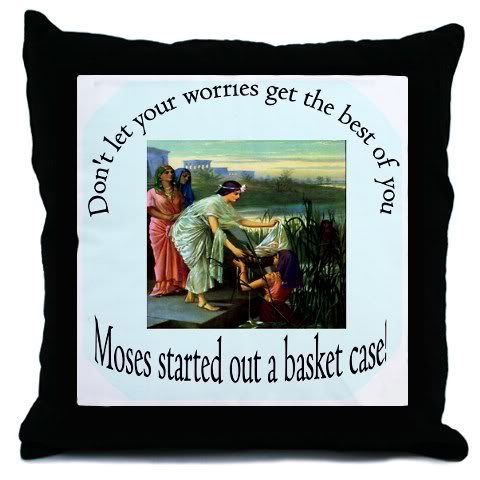 The latter was found via my
favorite heretic
. The former was just a happy discovery.