... I decided not to return to school this spring. It was a difficult decision to make but one that needed to be made none the less. It's always hard when you have to postpone your dreams, but that's all this is. A postponement.
It took me two years just to complete my pre-requisites for nursing school, than another year to complete my LPN certification but that was as far as I could go. Financially, physically, logistically.
Then I got snowed in for four days and my son couldn't get enough of me and never left my side. That's when I realized he missed me. I was home only one night a week. I spent exactly 10 waking hours a week with my own child. My whole purpose for pursuing an RN degree was so I could make more money and get a weekend shift to be home for my son during the week. I was doing this for him.
Then his grades began to slip and his homework wasn't getting turned in. I wasn't there every night to help him with it or just be there to encourage him. I realized this was not benefiting him. He's eight now and at that age where he is not quite embarrassed of me yet. If I am lucky I got three or four more years of this disposition until he turns into an emotional nut bag pre-teen who thinks I am lame. So I am relishing it now. Nursing school will always be there.
Yes, I am choosing my family over career ambitions and the peace I feel over this decisions just confirms I have made the correct choice.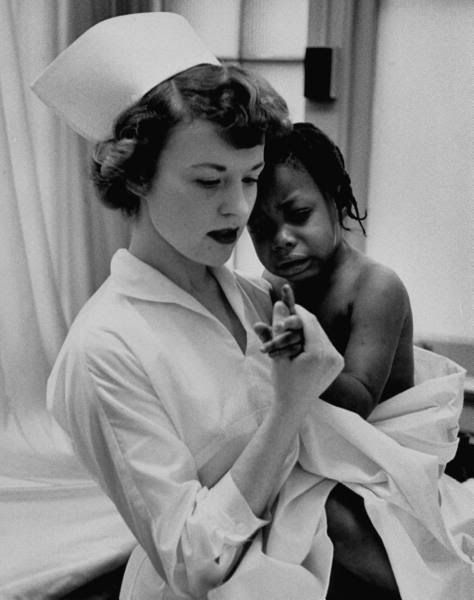 Oh, and no need to offer sympathetic comments or condolences. No one died. It's not as melodramatic as all that. I realize God's plan are always going to be better for me than anything I can dream up.