... I am particularly fond of the killer dolphins of Rome theme that reoccurs throughout the city. Apparently it was a real problem, ancient Romans were often assaulted by these monster porpoises that would eat your face.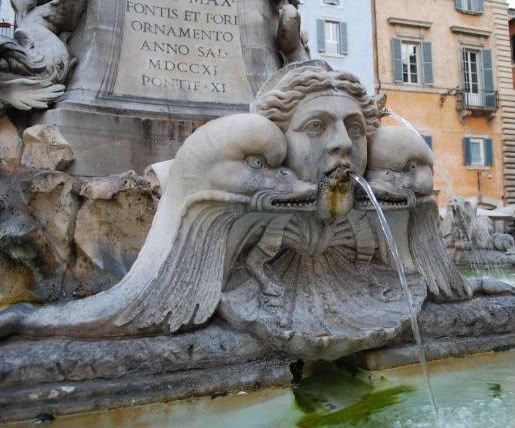 To view more historically accurate photographic accounts of my time in Rome please
visit here
. I still have over 500+ more photos to add.